Photographs by Kapitän zur See Karl Boy-Ed, 1913
These photographs were taken by Kapitän zur See Karl Boy-Ed, Imperial German Navy, during the 1913 Autumn manoeuvers at the mouth of the Weser River. Kindly contributed by Herr Gerhard Friedrich Dose. Stuart Haller has provided some additional commentary:
These are, of course, photos of the I. Aufklärungsgruppe under K.Adm. Hipper SMS Seydlitz was not flagship yet, but rather SMS Moltke. SMS Hela was a tender for the I.A.G.
KzS Hartog was kommandant of the I. Torpedodivision at Kiel during 1913, so he might just be an observer, if it is him.
F.Kpt. Karl Boy-Ed was the naval attaché in Washington D.C., so I¹m not sure what he would be doing taking photos, but again, an observer.
As far as F.Kpt 'Beue', I found a F.Kpt. Bene at Werft Danzig in charge of the zentralabteilung.
I can find no Overdieck, except for a FzS Overdyck who should have been at the Marineschule, not on maneuvers, unless they included such at maneuvers.
So probably if the captions are accurate we are looking at observers on the newest battlecruiser at the annual maneuvers of the Hochseeflotte.
---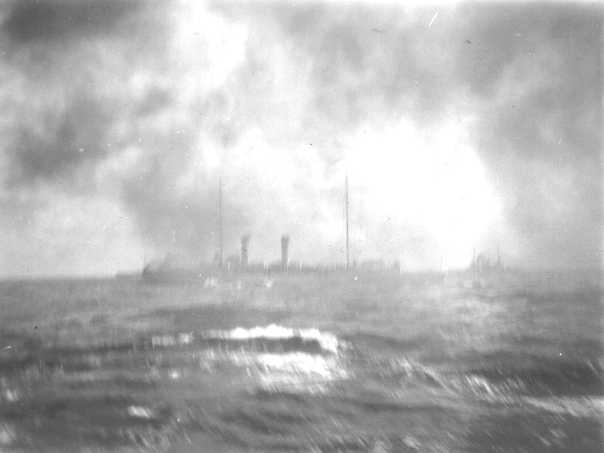 Hela in the smoke of the Seydlitz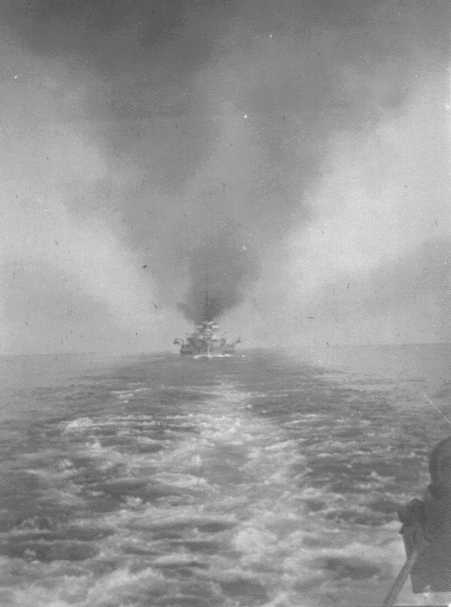 View of the Seydlitz in line-astern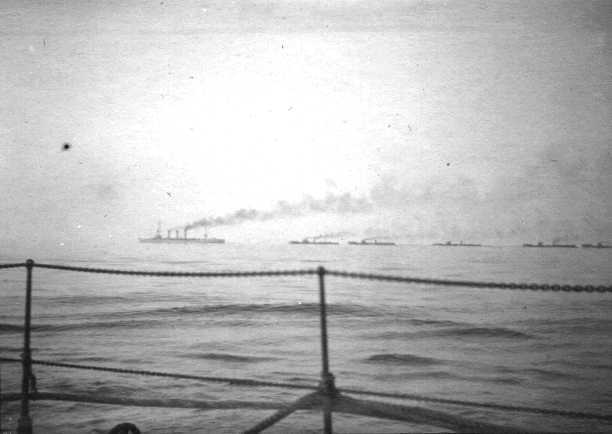 Line Ahead in the North Sea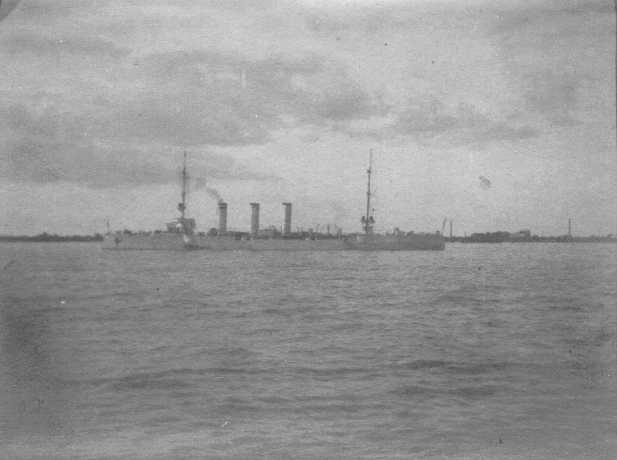 Cruiser Köln at Brunsbüttel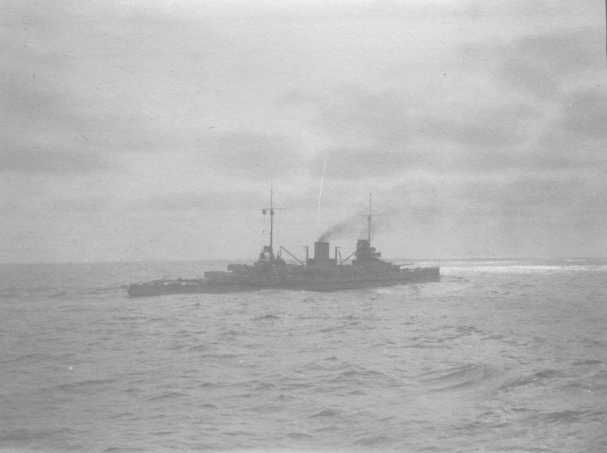 Battle cruiser Moltke, taken into the sun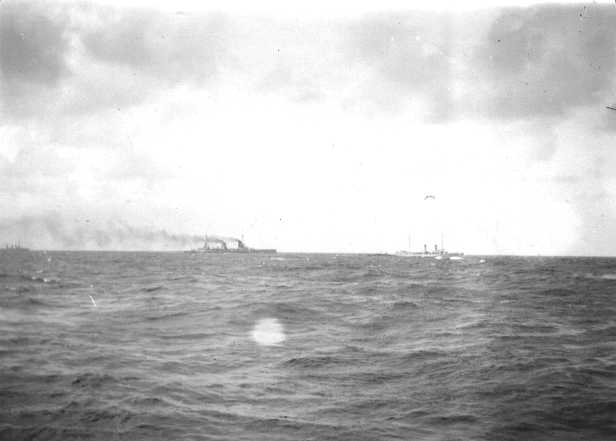 Moltke and Hela at the Weser lightship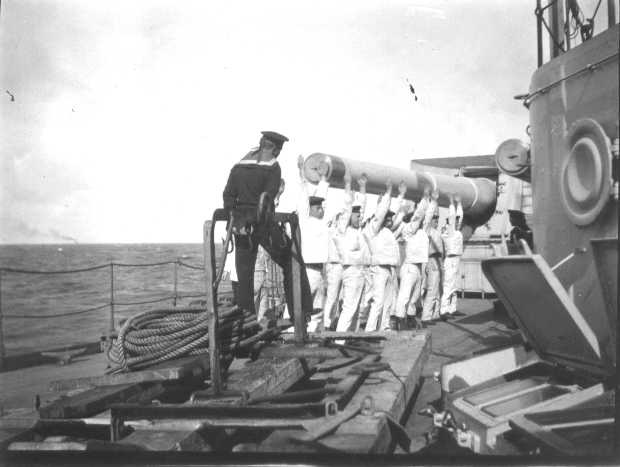 Crew of Seydlitz exercising in front of the guns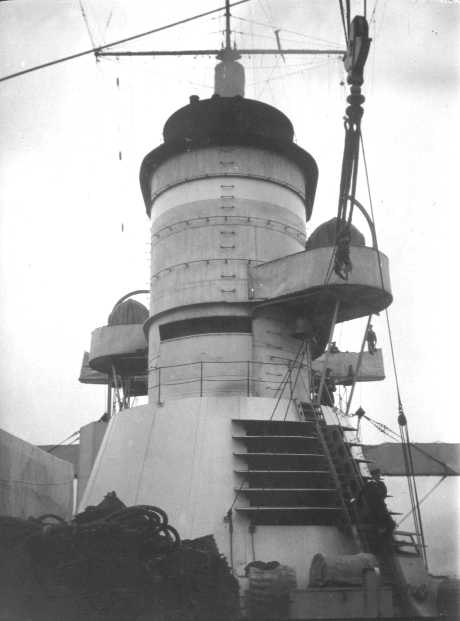 Forward funnel of Seydlitz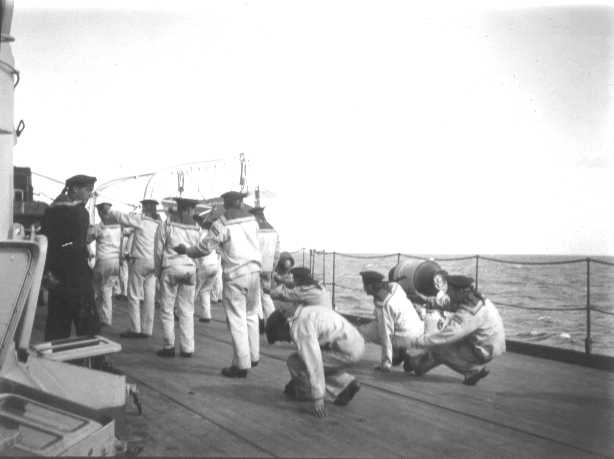 Sailors drilling in Seydlitz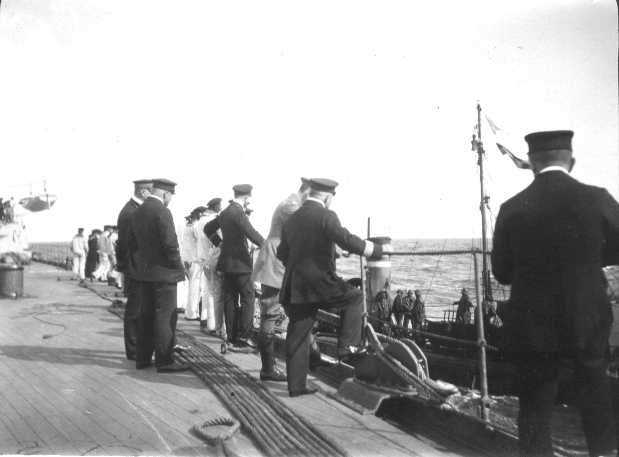 Seydlitz at the Weser fireship - from left, Hartog, Beue and Overdieck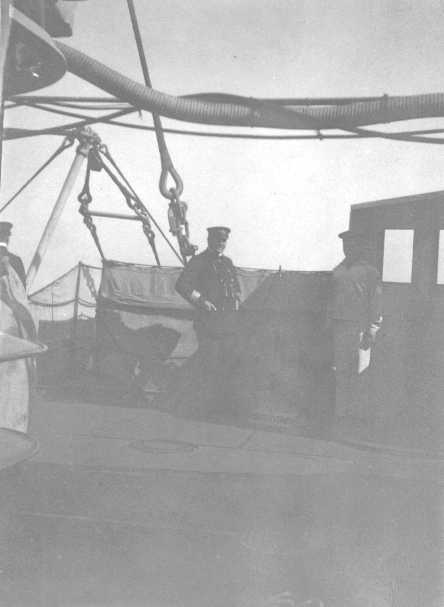 Captain Beue of SMS Seydlitz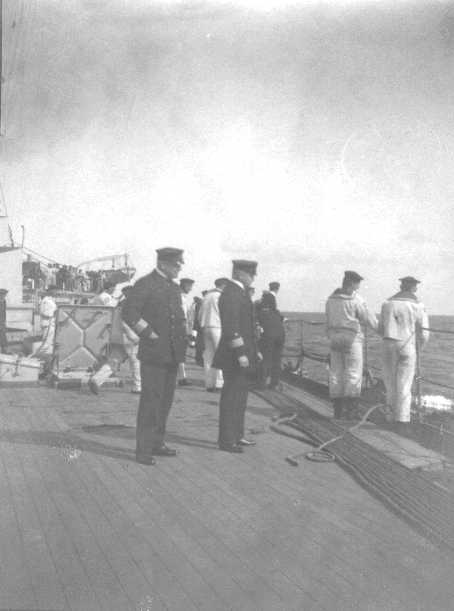 Seydlitz: Hartog and Beue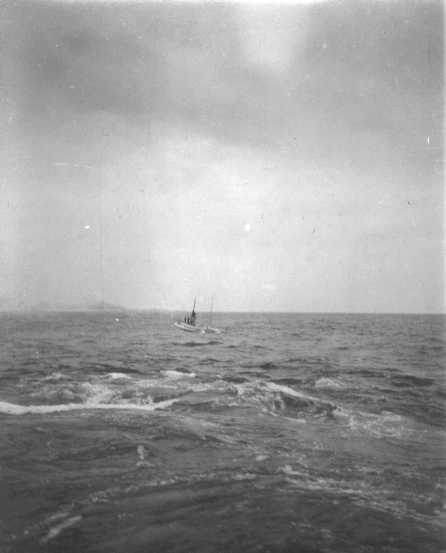 U7's successful "attack" on Seydlitz, near Helgoland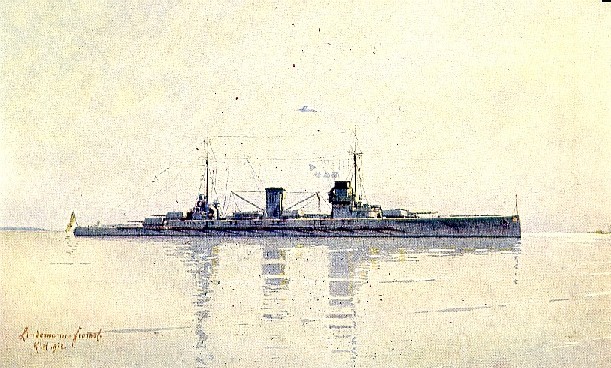 Postcard of SMS Moltke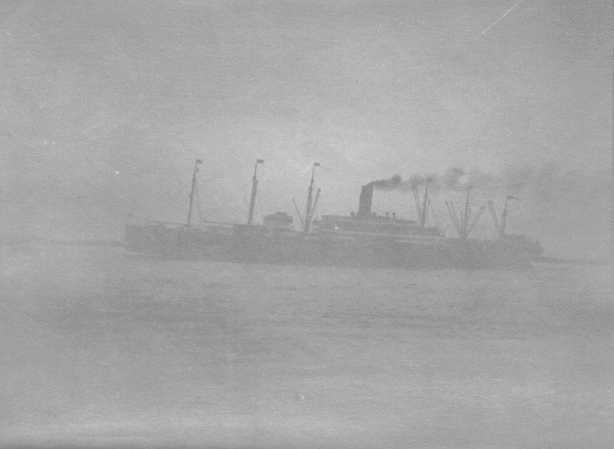 SS President Grant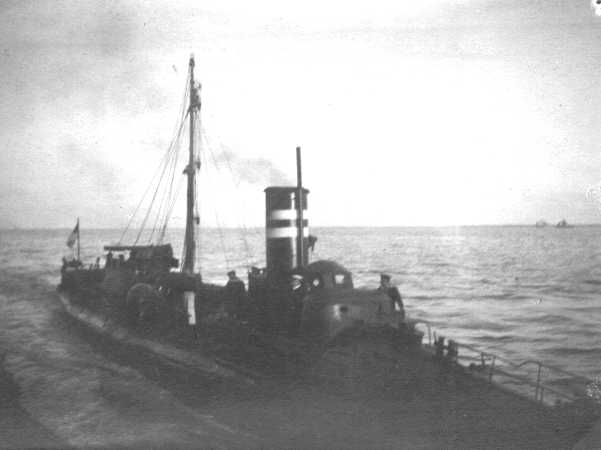 A tender in the North Sea
---
Last Updated: 15 June, 2004.

Return to WWI The Maritime War

Return to WWI Archive main page.